A EU login is the official account necessary to register yourself to access digitally institutions of the European Union. It is simple and easy to create a EU login. Follow these 6 steps.
Go to the official EU website to create an account.
Enter the required information: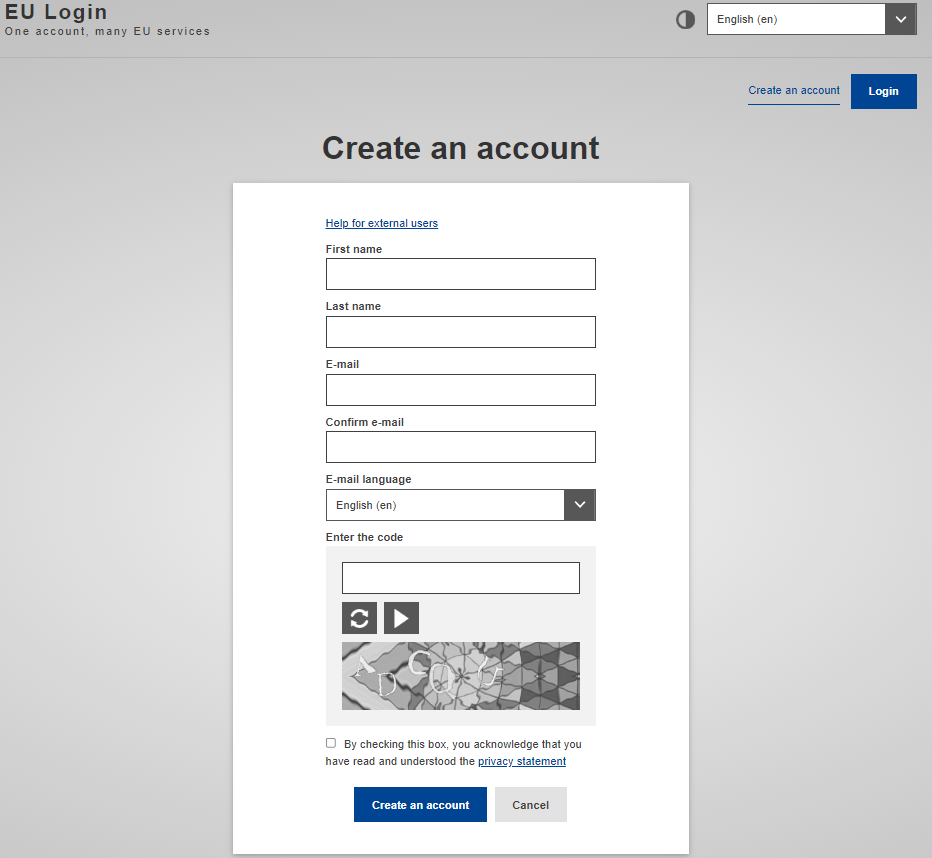 You have to provide your first name, last name, email address and confirm the email, select your preferred language for communication, and copy the letters written below in the grey box.
Check the privacy statement box.
3. Click on "Create an account"
4. You will receive a confirmation email to the email account provided in the registration form. Please click on the provided link.

5. You will be directed to the site where you will be asked to choose a new password for the user name you have created.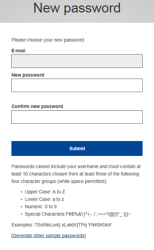 6. Click on "Submit". The EU login password has now been changed and you will be able to successfully log in.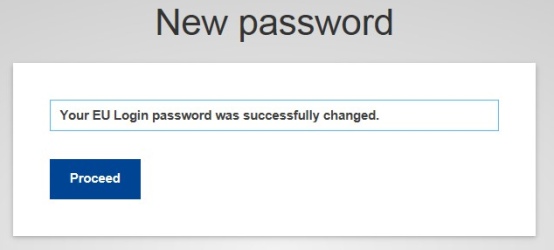 For more information, visit the EC website. If you have lost your password, follow the guide of the EC here.
Note that a EU login is necessary for most of Eu processes such as getting a PIC number or accessing the Funding & Tenders Portal.